Your Trusted Orthopedic and Sports Medicine Specialists
Inflammation and damage to the hip can be severely debilitating, causing pain, discomfort, and limited mobility. The symptoms can interfere with an individual's daily activities as well as his or her occupation. Here at WCMI Orthopedics, we utilize the most advanced technologies combined with our medical experience to deliver the best results.
Our team of skilled physicians is committed to repairing damage and relieving hip pain in our patients, leading to a higher quality of life.
Hip-Related Conditions We Treat
Orthopedic Knee Specialists
The knee is the largest joint in the human body and can be quite susceptible to injury and natural degeneration. This can lead to the development of painful conditions such as osteoarthritis, meniscus tears, and ligament complications.
Our team of knee specialists creates a specific treatment plan for each client that best suits his or her needs. We offer the most up-to-date clinical practices such as minimally invasive techniques that help prevent scarring and reduce recovery times.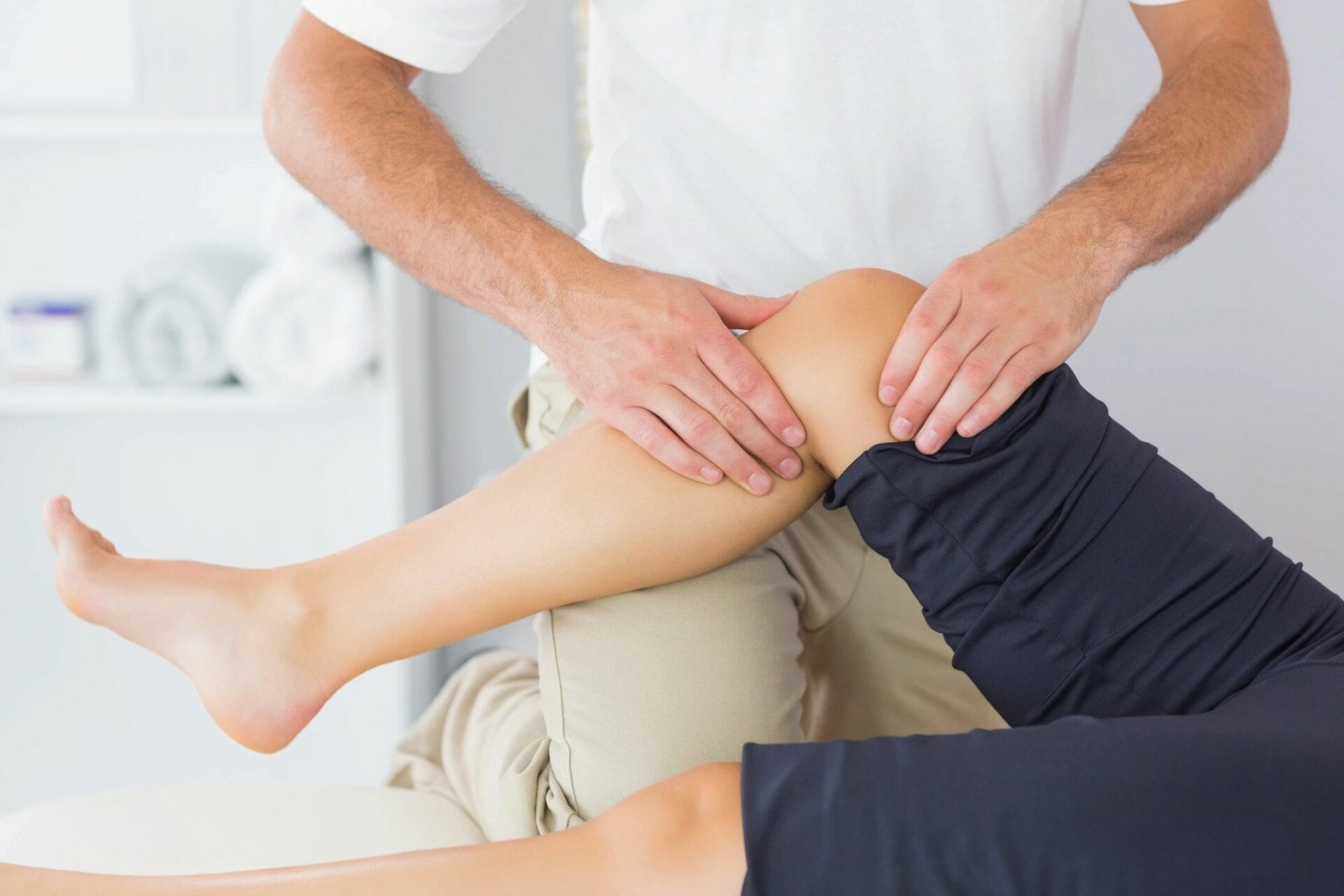 Knee Injuries and Conditions We Treat
Knee Surgeries We Preform
Here at WCMI Ortho, we don't just aim to heal our patients; we wish to help educate them on their conditions, the different treatments that are available to them, and what to expect on the road to recovery. This is why we have composed a frequently asked question, "FAQ" page, where our most common conditions and treatments are discussed in detail.
An orthopedic surgeon is a medical doctor who has received up to 14 years of education in the diagnosis, treatment, rehabilitation, and prevention of injuries and diseases of the musculoskeletal system (bones and joints, muscles, ligaments, tendons, and cartilage).
Some orthopedic surgeons practice general orthopedics, while others specialize in treating certain body parts such as the foot and ankle, hand and wrist, spine, knee, shoulder, or hip. Some orthopedists may also focus on a specific population such as pediatrics, trauma, or sports medicine.
Absolutely not! Surgery is only considered when both the patient and the surgeon decide it is the best solution. There are times when surgery is urgent, but those situations are easy to identify. The majority of care provided by WCMI leans towards the conservative side.
The view shared by the providers at WCMI Orthopedics is that the goal of treatment is to maintain the quality of the patient's life in the least invasive way. Remember, it's your body, and you need to be involved in the decision-making process about your care. We like to say it's a team effort.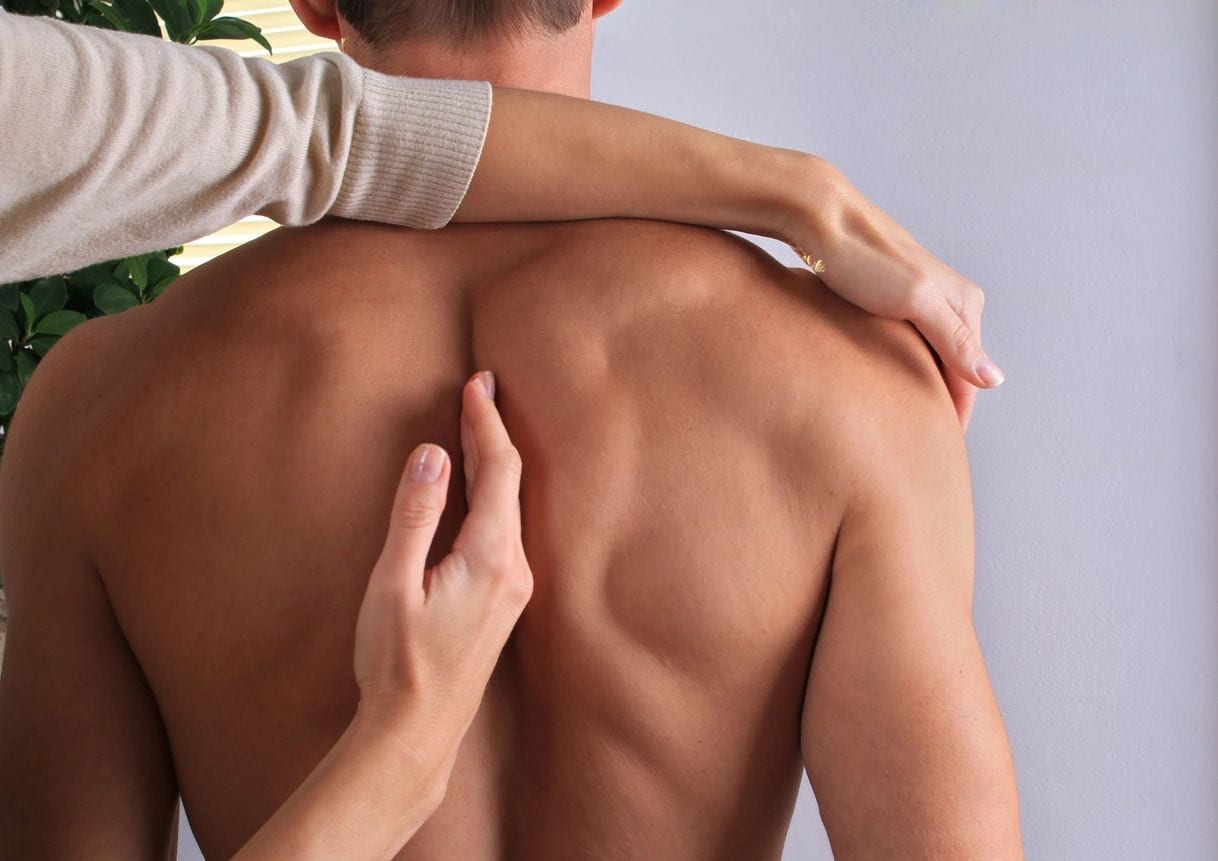 The shoulder is the most flexible part of the human body with the widest range of motion. It consists of three bones: the humerus, the scapula (shoulder blade), and the clavicle (collarbone). Intertwined within these bones are muscles, ligaments, and tendons that allow movement and flexibility.
If any of these components become inflamed or damaged, it can cause severe pain, stiffness, and limited mobility. The providers at WCMI Orthopedics are shoulder specialists who have vast amounts of experience and the ability to create a recovery plan that best suits each patient's individual needs.
Shoulder Conditions We Treat
Shoulder Services We Offer
The spine may become damaged over time. In some cases, there is a natural degeneration that occurs, which causes back pain as we age. In other cases, back pain can be caused by physical accidents such as falling or being involved in an auto accident.
If you are suffering from a back or spinal condition that causes pain and discomfort, the physicians of WCMI Orthopedics are here to help. Our team of spine specialists strives to offer the leading, non-surgical treatments and technologies that are currently accessible in the medical field. This allows us to provide you with the best options available to treat your debilitating symptoms.
Spinal Conditions We Treat
There are several conditions of the back and spine that we can treat in our office. The most common include:
The foot and ankle are complex body structures, each containing a numerous amount of bones, joints, muscles, tendons, and ligaments. They play a crucial role in locomotion and ambulation. Over time, the components of these body parts may become damaged or inflamed due to degeneration and injury.
Our team at WCMI Orthopedics has strategically developed specialized treatment plans for each patient that will accommodate for his or her specific needs. We are dedicated to finding a solution that will lead to recovery, resulting in a higher quality of life for every patient.
Foot/Ankle Conditions We Treat
Foot/Ankle Services We Offer
The hand, forearm, and elbow are parts of the human body that play fundamental roles in one's ability to move, function, and perform everyday activities. When any of these parts become injured or inflamed, they can interfere with an individual's quality of life.
Our experienced physicians can provide treatment solutions to a plethora of conditions that can arise within the hand, forearm, and elbow. We utilize the medical field's leading practices and technologies to ensure our patients have the best options available to help restore muscle function and mobility.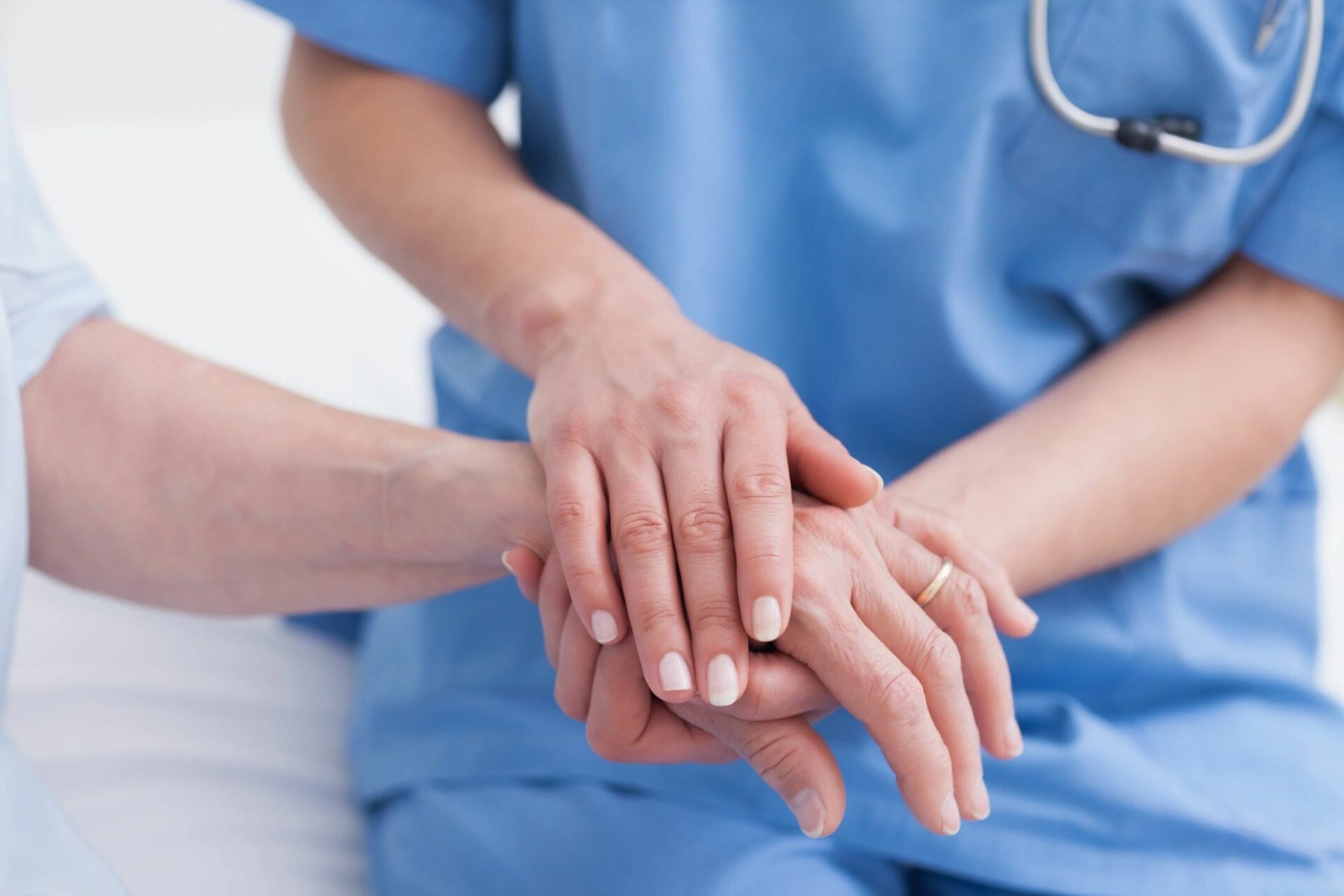 Hand/Elbow Conditions We Treat
Hand/Elbow Services We Offer
A sports medicine physician is a doctor with specialized training who promotes lifelong fitness and wellness and encourages prevention of illness and injury. This physician helps the patient maximize function and minimize disability and time away from sports, work, or school.
Sports medicine physicians have a primary specialty in Family Practice, Internal Medicine, Emergency Medicine, Pediatrics, or Physical Medicine and Rehabilitation, most of whom obtain 1-2 years of additional training in sports medicine through accredited fellowship (subspecialty) programs in sports medicine.
Physicians, who are board-certified in Family Practice, Internal Medicine, Emergency Medicine, or Pediatrics, are then eligible to take a subspecialty qualification examination in Sports Medicine.
Both are well trained in musculoskeletal medicine.
Sports medicine physicians specialize in the non-operative medical treatment of musculoskeletal sports conditions. Approximately 90% of all sports injuries are non-surgical.
Orthopedic surgeons are trained in both non-operative medical treatment and the operative treatment of these conditions.
Sports medicine physicians can expedite referral to an orthopedic surgeon.
Dr. Canillas and Dr. Marsh within our group function as sports medicine physicians. They treat all musculoskeletal conditions, and when surgery is necessary, they can refer the patient to Dr. Daniel Moynihan for quick assessment and treatment.